Alignsat's professional technical engineering team can provide the overall cost effective solution by supplying satellite ground communications products, systems engineering, project integration and installation services to create advanced satellite communication systems.

Alignsat engineering team has more consolidated experience designing, developing, and manufacturing, installing, testing and commissioning satellite telecommunications equipment to provide a complete, cost-effective solution for any communication requirement. Alignsat can not only supply the high qualified antenna products, antenna supporting facilities, controller & tracking receiver but also can help the customer to do selection by outsourcing better ratio of quality, price, performance of electronic products such as BUC, BDC, LNA, LNB, Modem, Splitter, power supply etc. from our regular renowned Satcom equipment suppliers, integrate all the equipment selected and do turn-key earth stations support.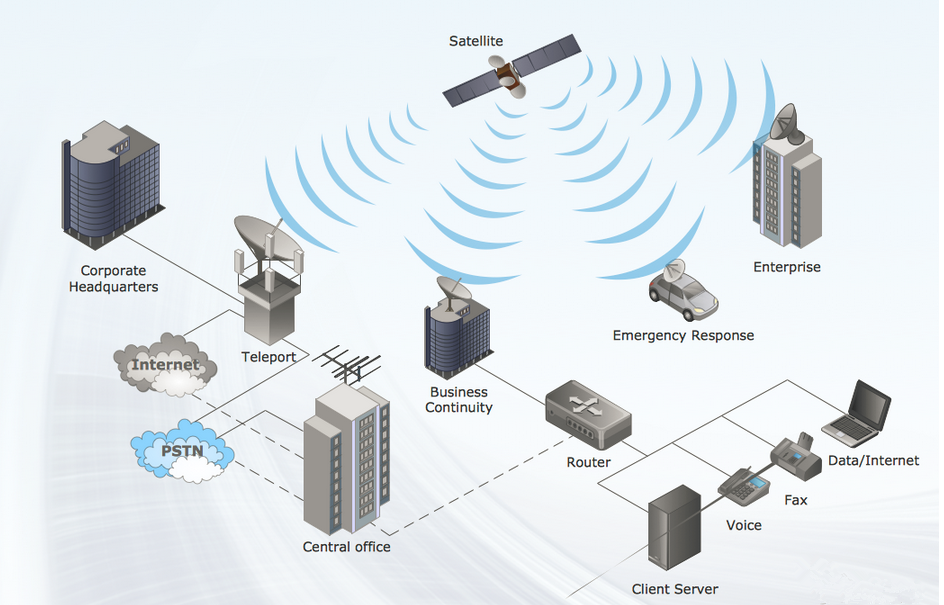 Turnkey Earth Stations
Facilities design by utilizing our antenna

Assist in Civil works

Integration of LNAs, Frequency Converters

Installation of all equipment selected

Commissioning

Training

Regular Maintenance
Teleport system
Install large fixed antenna from 6.2 to 16 meter

Band :C, KU band Limited motion to Full motion antenna

Install Tracking System- Beacon Receiver, Step Track, Memory Track, OPT Track

Install Monopulse Tracking System

Install HPA system - C-band, Ku-band and Tri-band system

Install Converter System - C-band, Ku-band and X-band up/down converter

Install Modem System

Professional MPEG Video Broadcasting Headend

Install Earth Station Monitor and Control System

Commissioning

Training
Satellite TV Uplink System
Do selection &installation of DVB Encoder system

Do selection &installation of Statistic and Passive Multiplexer

Do selection & installation of customize RF (Phase Combine and duplexer) System

Do selection & installation of MPEG Video Signal Monitor System

Do selection & installation of SNG Truck and Flyaway System

Do selection & installation of Video Backhaul System

Do selection & installation of Video Distribution System
VSAT System
Establish SCPC VSAT Station for Banking Networks, Video Conference, Voice and Data transmitting

Establish SCPC/DAMA System Network for Voice and Video Conference System, and Circuit Restoration.

Establish TDM/TDMA System Network for Two Ways VSAT Network Solution.

Establish DVB System Network for Multimedia Broadcasting, (IP, Frame Relay, ATM) over Satellite.